"A Warrior's Expression"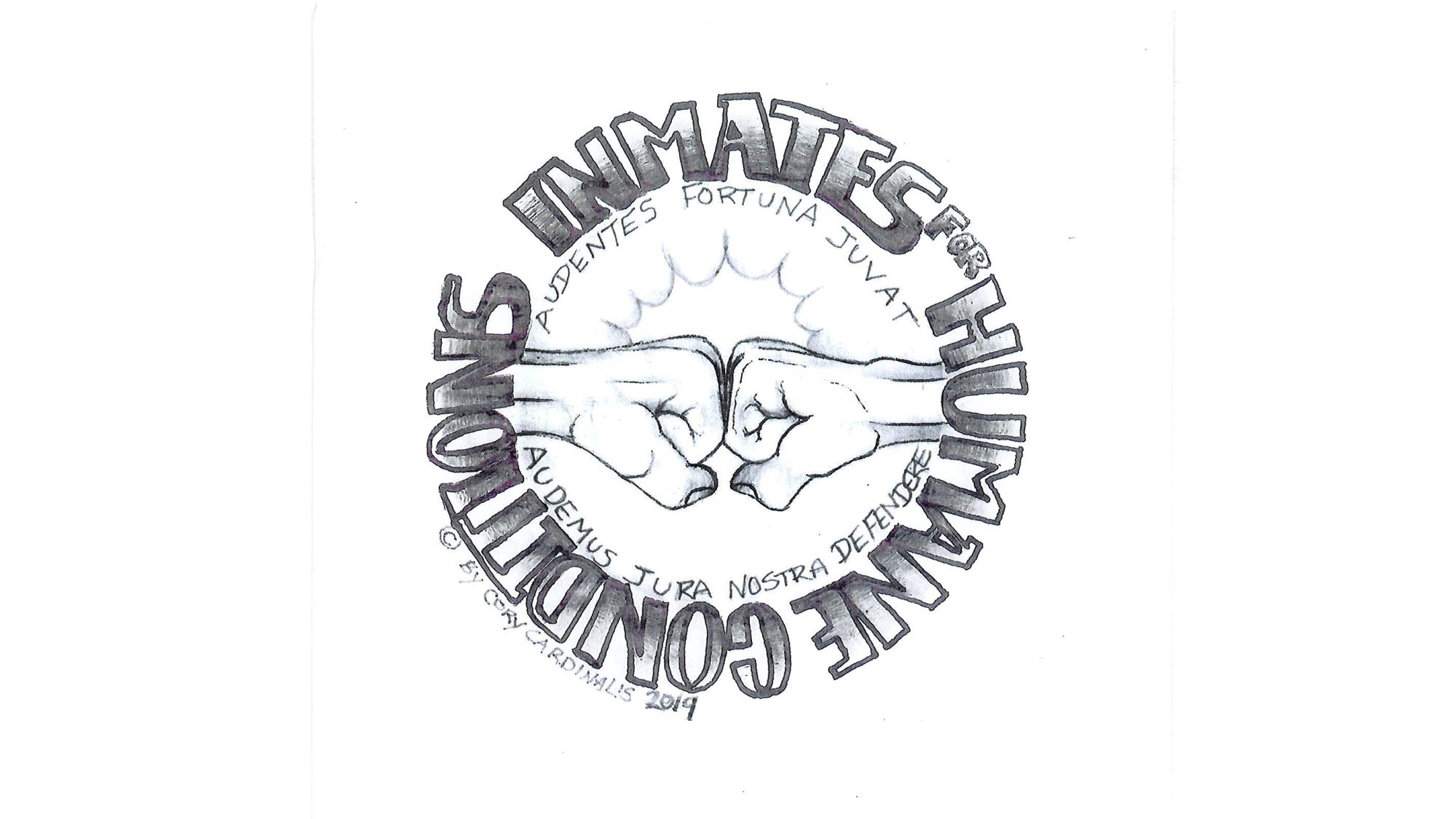 Read and listen to the poem "A Warrior's Expression" by poet and prisoner justice advocate, Cory Cardinal. On January 4, 2021, Cardinal organized a hunger strike of 90 prisoners to protest government indifference and negligence leading to COVID-19 outbreaks at Saskatoon jails. The poem is inspired by this experience.
"A Warrior's Expression"
I'm just a man,
A modern-day warrior divided by colonial structures
Cut deep, stitched up with sutures
Babies born to systematic mothers
Elaborate schemes prevail
Suppressed, vulnerable Natives by numbers
Prisons paint portraits of potential bricks that hold humanity,
Insanity,
Etched in a concrete slab
Young lost Native kids, foreign games, to protect each other in this concrete jungle
Of government numbers.
Inmates unite,
Lost ways are found to stand together
A primordial code in traditional cultures remembered
Old, wise Elders speak tales of truth
To young lost youth
Like fires inside the hearts of men prevail
Understanding sets sail like ships of Colombus
The rain washes dirt and pain away
No more ruckus, no more strains
Modern-day suppression
This is poetry, spoken word rains heavy
Teach lessons, influence
Young lost confused minds to a path of profession.
A young Aboriginal warrior's expression.
--Cory Cardinal
To support prisoners in SK jails, sign the open letter here: https://smaac.org/open-letter-in-solidarity-with-prisoners-at-saskatchewan-jails/