Hunger strikes against food service privatisation at Regina Correctional
The Saskatchewan government under Brad Wall privatised food service in prisons, pushing imprisoned people to launch hunger strikes to condemn the substandard food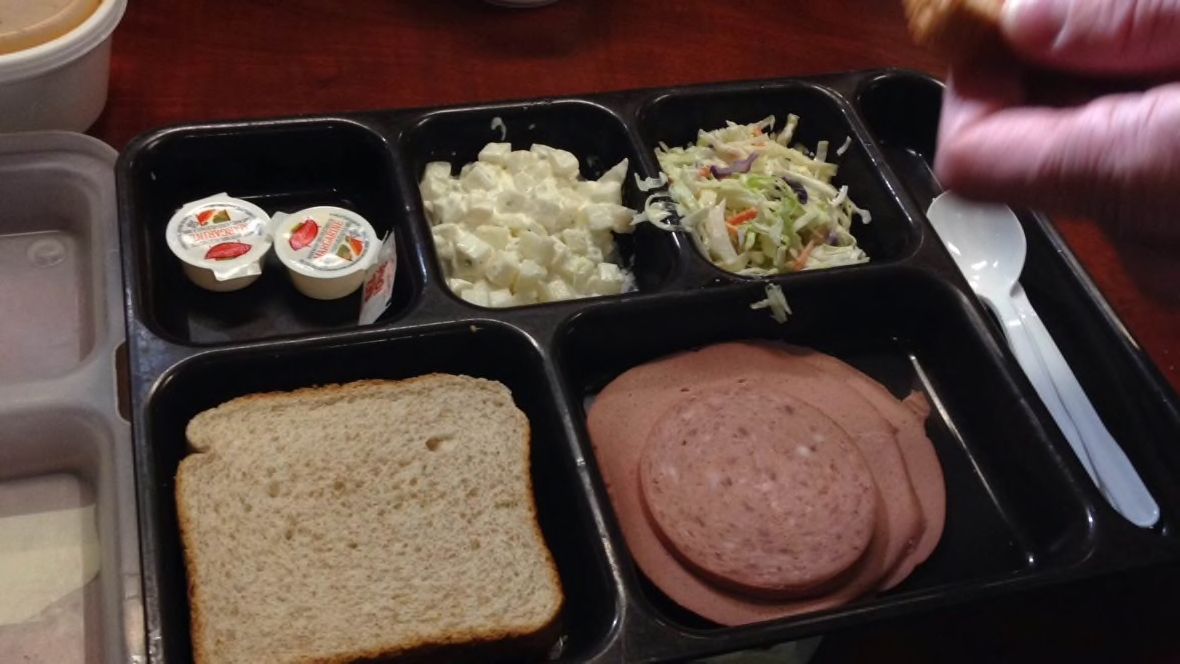 Ten Days of Prisoner Justice History: Day 6
When the private corporation Compass Group took over serving food at Saskatchewan prisons in November 2015, it was touted by the government as a cost-saving measure that would also increase food quality and that people "shouldn't notice a difference". Meal budgets sank from an average of $5-6 per person to $3.25.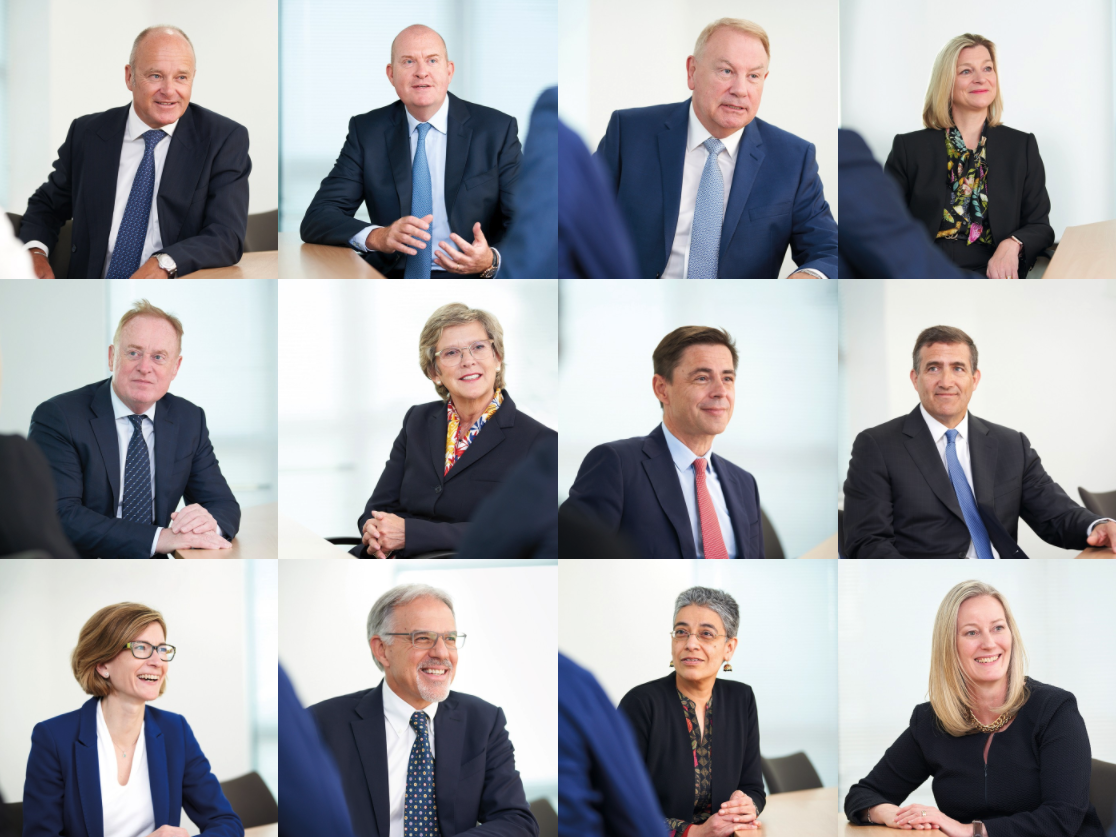 It was only a month before a group of over 50 imprisoned people began a hunger strike to protest the food being served, with reports of raw eggs, food with flies in it, and frozen lunch meat. Meal frequency was another concern that sparked a followup strike in January 2016, with people being forced to go 14 hours without food between breakfast and dinner. Forest Pelletier, one of the protest organisers, also drew attention to people being held in their cells up to 21 hours per day.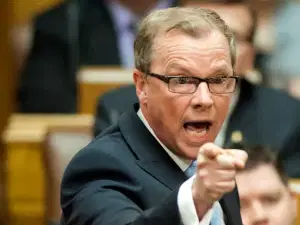 Loathsome Saskatchewan premier Brad Wall commented "If you really don't like the prison food, there's one way to avoid it, and that's don't go to prison." In a provincial system that overwhelmingly targets Indigenous people for policing and imprisonment, Wall reveals a brazen willingness to endorse political decisions that erode the health of poor and Indigenous people. Nobody deserves substandard food, and serving inedible food in prisons is one of many ways prisoners are routinely dehumanised and treated as disposable.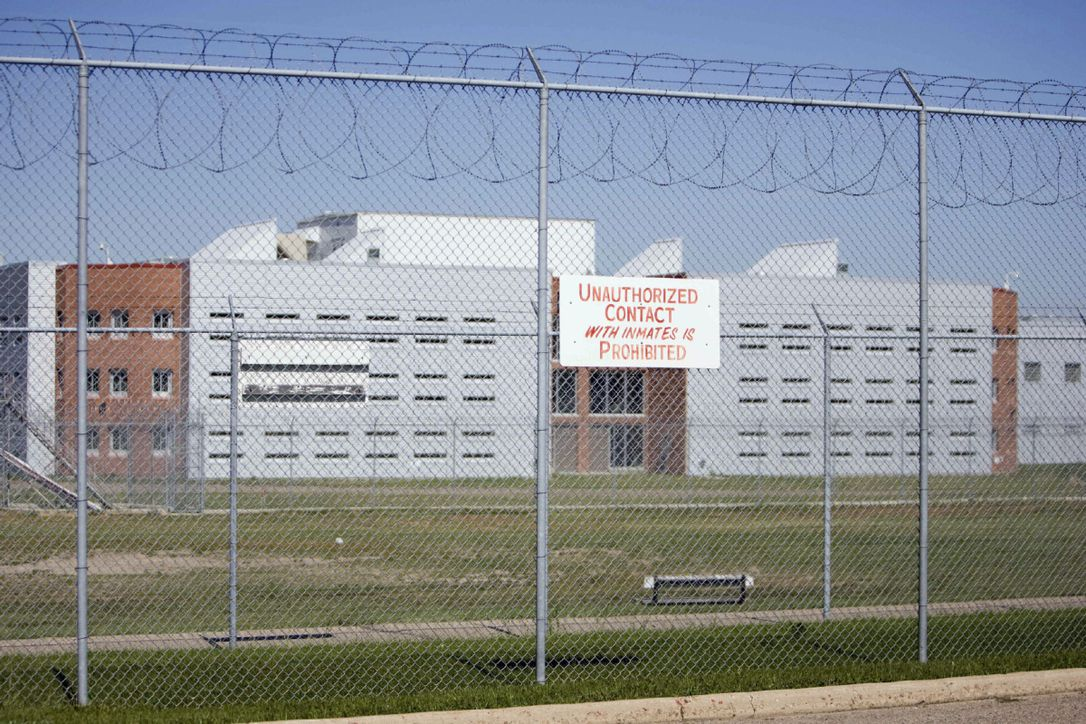 Dietician Nicole Pulvermacher said of the meal pictured at the top of the post that Compass took "some unfortunate shortcuts", that positioning potatoes as a vegetable lowers the nutritional content of a meal, and that processed meat should be used sparingly.